Justice Dr. S. Muralidhar is an Indian Judge. The Central government has notified the transfer of Justice S Muralidhar to the Punjab & Haryana High Court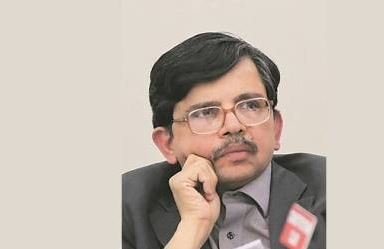 Who is Justice Muralidhar
He is born on 8th August 1961.
He enrolled his name as an advocate in Chennai in the month of September 1984. He in 1987, moved to the Supreme Court of India and the Delhi High Court.
Cases
He is famous for his works including the cases for the victims of the Bhopal Gas Disaster. His other case if of those displaced by the dams on the Narmada.
Later he was counsel for the National Human Rights Commission and the Election Commission of India. From December 2002, he was a part-time member of the Law Commission.
You may also like>>>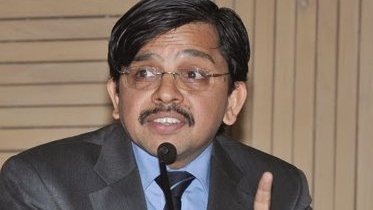 Career
Delhi University has honored him with a Ph.D. in 2003.
He was elevated as the judge of the Delhi High Court in the year 2006. He has taken many decisions of impact in his career, which also includes the revocation of the transit remand of activist Gautam Navlakha (Bhima Koregaon case) and also, the conviction of politician Sajjan Kumar in the 1984 anti-Sikh riots case.
In 2009, he was part of the Delhi High Court bench which decriminalized homosexuality.
He is the author of 'Law, Poverty and Legal Aid: Access to Criminal Justice'
The Supreme Court Collegium recommended the transfer of Justice S. Muralidhar to the Punjab and Haryana High Court on 12 February 2020
Transfer
The Supreme Court judge of Delhi, S Muralidhar, the one who on Wednesday 26th Feb 2020, questioned the centre, the state government and the Delhi police about the violence in the national capital that left 28 dead and more than 200 injured, was transferred to the Supreme Court of Punjab and Haryana.
Source: Wikipedia