Rami Malek is an American actor. He was born on May 12 1981. He was born in Los Angeles, USA. He got breakthrough with The USA Network Television Series Mr.Robot. He acted in a lead role as Elliot Alderson. He has received many awards for this role.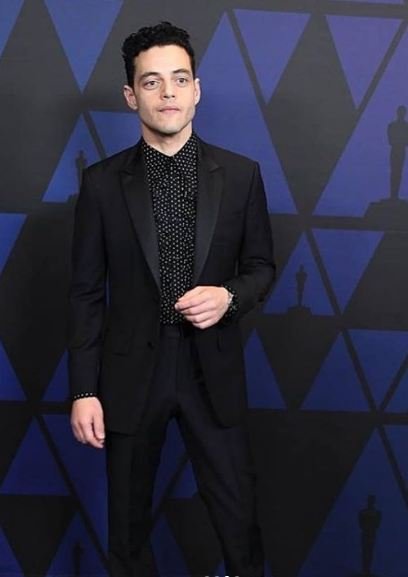 His father name is Said Malek and mother name is Nelly Abdelmalek. His father used to work as a tour guide and mother worked as Accountant. Malek was elder brother to his twin brother Sami who workd a a teacher. He has an elder sister by name Yasmine, who works as a medical Doctor.
Malek attended his schooling from Oaks, California. Later he joined University of Evansville, and graduated in Bachelor of Fine Arts.
Latest News
Rami Malek wins best actor Oscar for Bohemian Rhapsody
Rami Malek has won the Oscar award for the best actor at the 91st Academy Awards for his role as Freddie Mercury in Bohemian Rhapsody.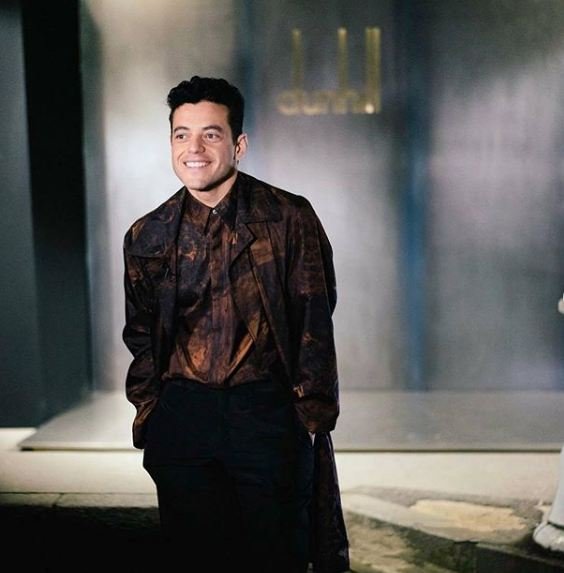 Rami Malek Career
Malek started his career with a small cameo in Television Series Gilmore Girls, 2004.
Malek even worked delivering pizza and making shawarma sandwich at a restaurant in Hollywood to make ends meet.
He sent many resumes to Directors for acting.
He was interested to acquire real estate License rather than pursuing an acting career.
After one and a half years he received a call from Mera Casey. He got his first role.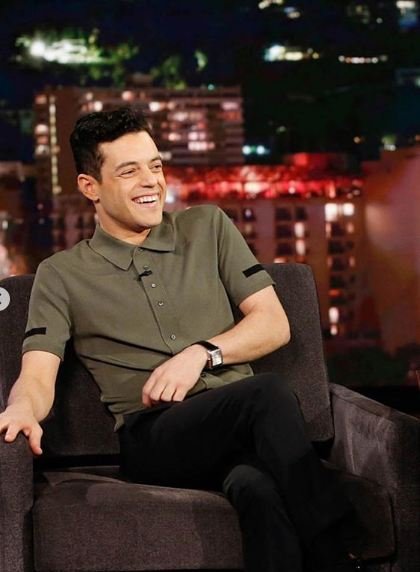 Rami Malek Relationships and Affairs
He was rumored to have relation ship with Twilight Co star- Angela Sarafyan. But, They did not confirm this.
Another rumor spread was that he is in a relation ship with Mr. Robot co star Portia Double day.
Malek confirmed his relationship with his Bohemian Rhapsody co-star Lucy Boynton in an interview.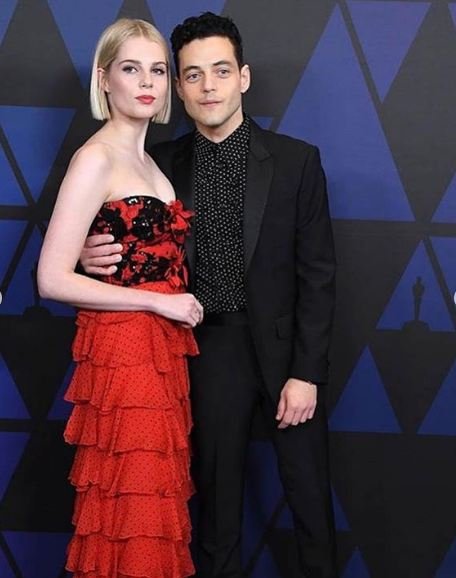 Rami Malek Awards
He is nominated for 43 awards and he had received 13 awards.
In 2019, he has won Best Actor in a motion picture for the film Bohemian Rhapsody and also won outstanding performance of the year Award in the same year
In 2018, he has won Breakthrough Performance award for Bohemian Rhapsody
In 2016 he has won two awards one award is for Best Drama Actor for Mr. Robot and other if for Best breakthrough performer of the year
Rami won Best International led actor award for Bohemian Rhapsody in 2019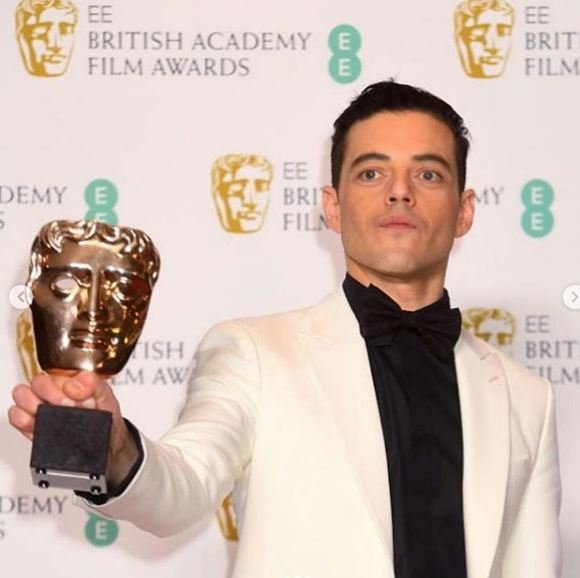 Some lesser known facts about Rami
While he was in high school, Rami attented musical theater classes along with the American actress Kirsten Dunst
Rami was featured in the 2015bplay station 4 video game until Dawn as Josh
He also lent his voice to the video game Halo 2 in 2004.
In 2003, he received his Bachelor of fine arts degree from the University of Evansville in Evansville. Indiana.
In 2010, Malek returned to television in a recuring role as the Egyptian American suicide bomber marcos Al-Zacar on the eight season of the fox series 24.
Tom Hanks, impressed with his performance, later cast him as Steve Dibiasi in the featured film Larry Crowne, released in July 2011.
His net worth is of $8 Million
He received critical acclaim for his portrayal of corporal Merriel Snafu Shelton on the emmy award winning HBO world war II miniseries the pacific.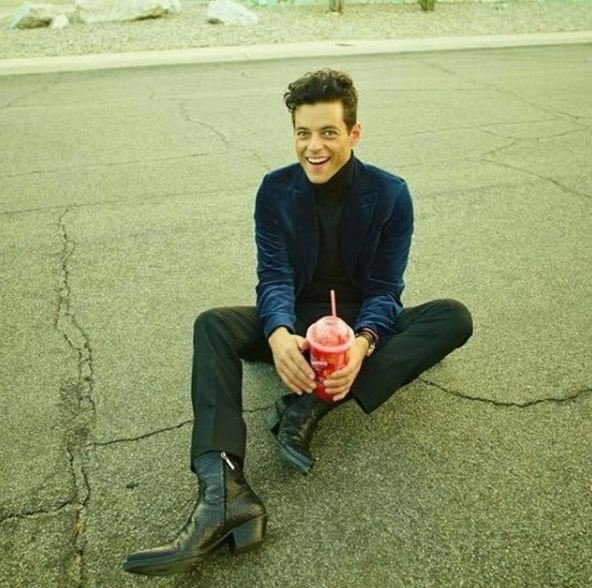 Popular Searches: rami malek movies, rami malek movies and tv shows, rami malek imdb, rami malek freddie mercury, rami malek singing, rami malek twilight, rami malek until dawn, rami malek night at the museum,